OPENING APRIL 29TH
The Kitchen Witches
by Caroline Smith
directed by Pam Mayer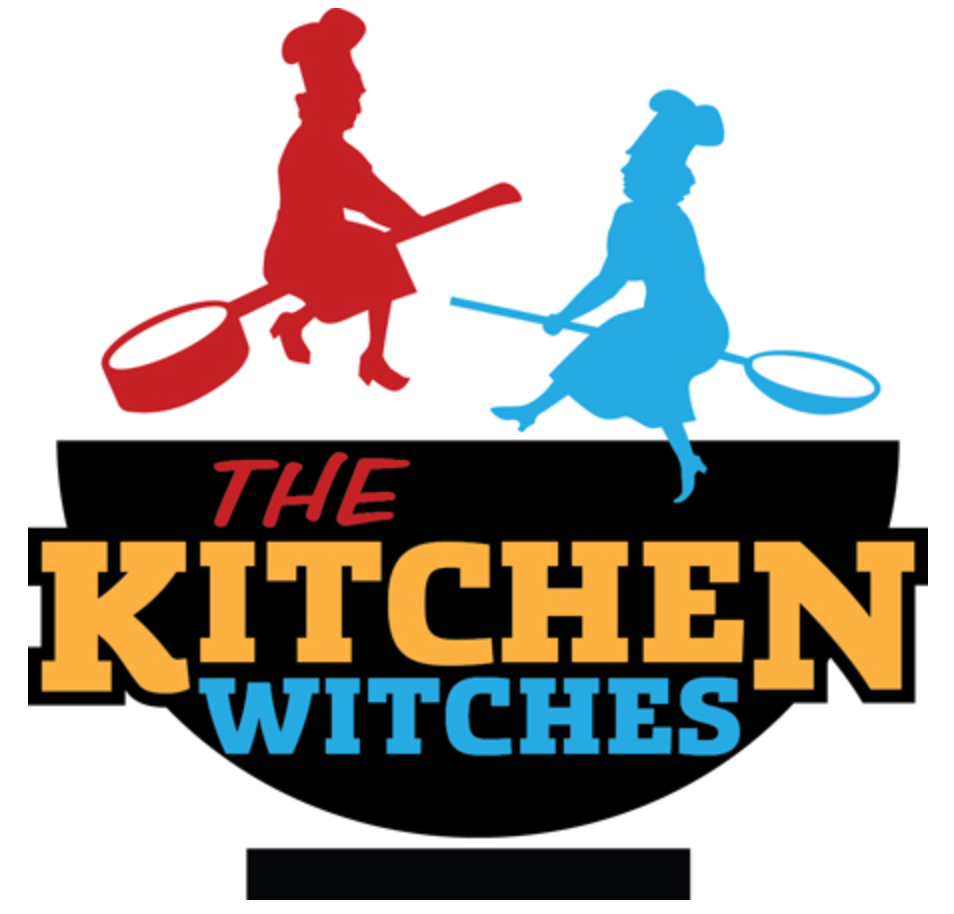 Isobel Lomax and Dolly Biddle are two "mature" cable-access cooking show hostesses who have hated each other for 30 years, ever since Larry Biddle dated one and married the other. When circumstances put them together on a TV show called The Kitchen Witches, the insults are flung harder than the food! Dolly's long-suffering TV-producer son Stephen tries to keep them on track, but as long as Dolly's dressing room is one inch closer to the set than Isobel's, it's a losing battle, and the show becomes a rating smash as Dolly and Isobel top both Martha Stewart and Jerry Springer.

Featuring: Cindi Moll, Maggie Savage, Andrew Petrylka & Jon Rogers.

Fri April 29th 8pm
Sat April 30th 8pm
Sun May 1st 2pm
Fri May 6th 8pm
Sat May 7th 8pm
Sun May 8th 2pm
Fri May 13th 8pm
Sat May 14th 8pm

To purchase tickets online, visit our Online Box Office. For standard reservations, call 313.532.4010 or email rcptickets@gmail.com.