COMING IN JANUARY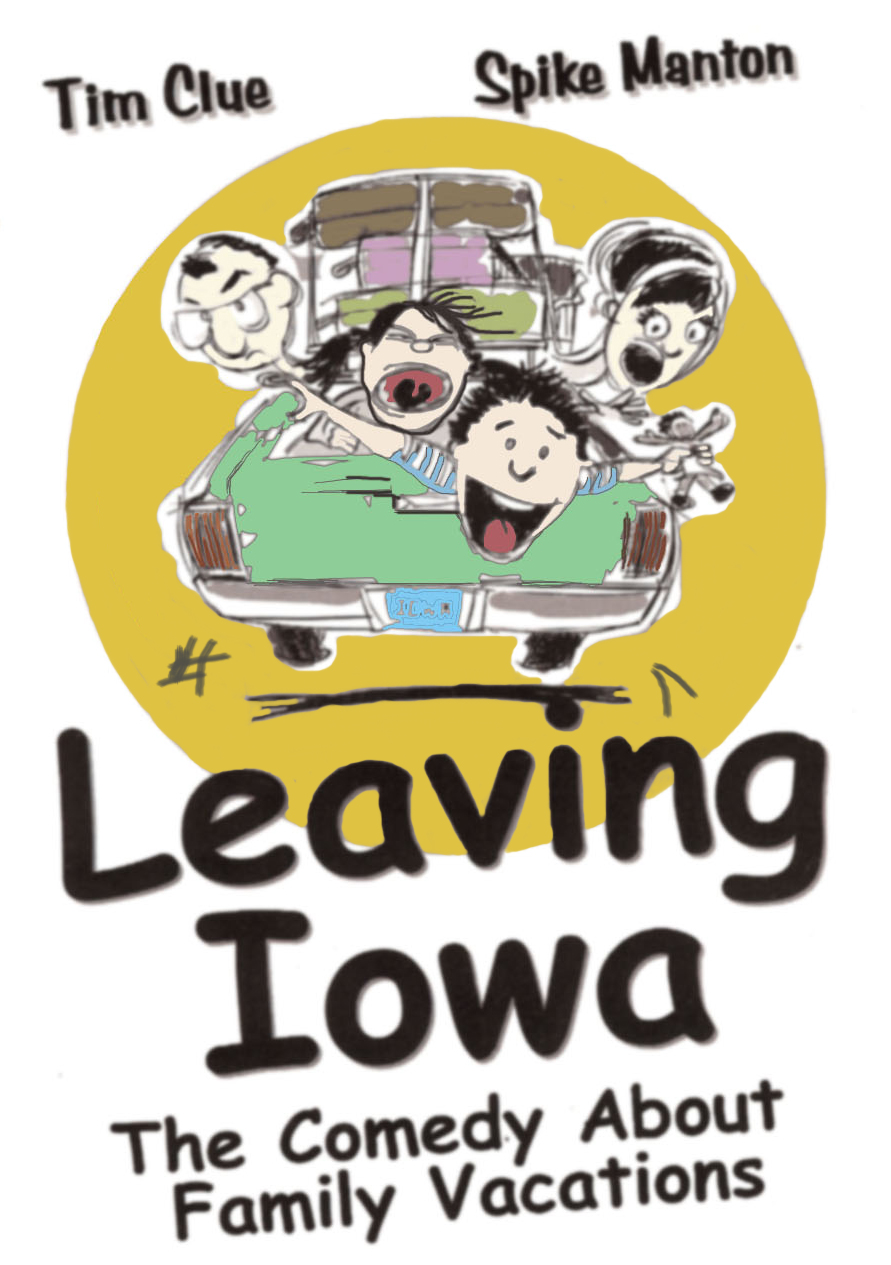 LEAVING IOWA
by Tim Clue & Spike Manton
directed by Michael Phillips

Leaving Iowa is a postcard to anyone who has ever found themselves driving alone on a road, revisiting fond memories of their youth. The story centers on Don Browning, a middle-aged writer who returns home and decides to finally take his fatherís ashes to his childhood home, as requested. But when Don discovers Grandmaís house is now a grocery store, he begins traveling across Iowa in search of a proper resting place. As he drives those familiar roads, the story shifts back and forth from the present to memories of the annual, torturous vacations of Donís youth. Ultimately, Donís existential journey leads him to reconcile his past and present at an unpredictable and perfect final destination.

Show dates:
Fri 01/24, Sat 01/25, Sun 01/26, Fri 01/31, Sat 02/01, Sun 02/02, Fri 02/07, Sat 02/08

Friday & Saturday performances - 8pm curtain
Sunday performances - 2pm curtain

Purchase your tickets online by visiting our online ticket box office. To reserve your tickets and pay cash at the door call 313-532-4010 or email rcptickets@gmail.com.