ENCORE PERFORMANCE SAT FEB 18TH
The Kings of Unionville
by James Kuhl
directed by Lance Alan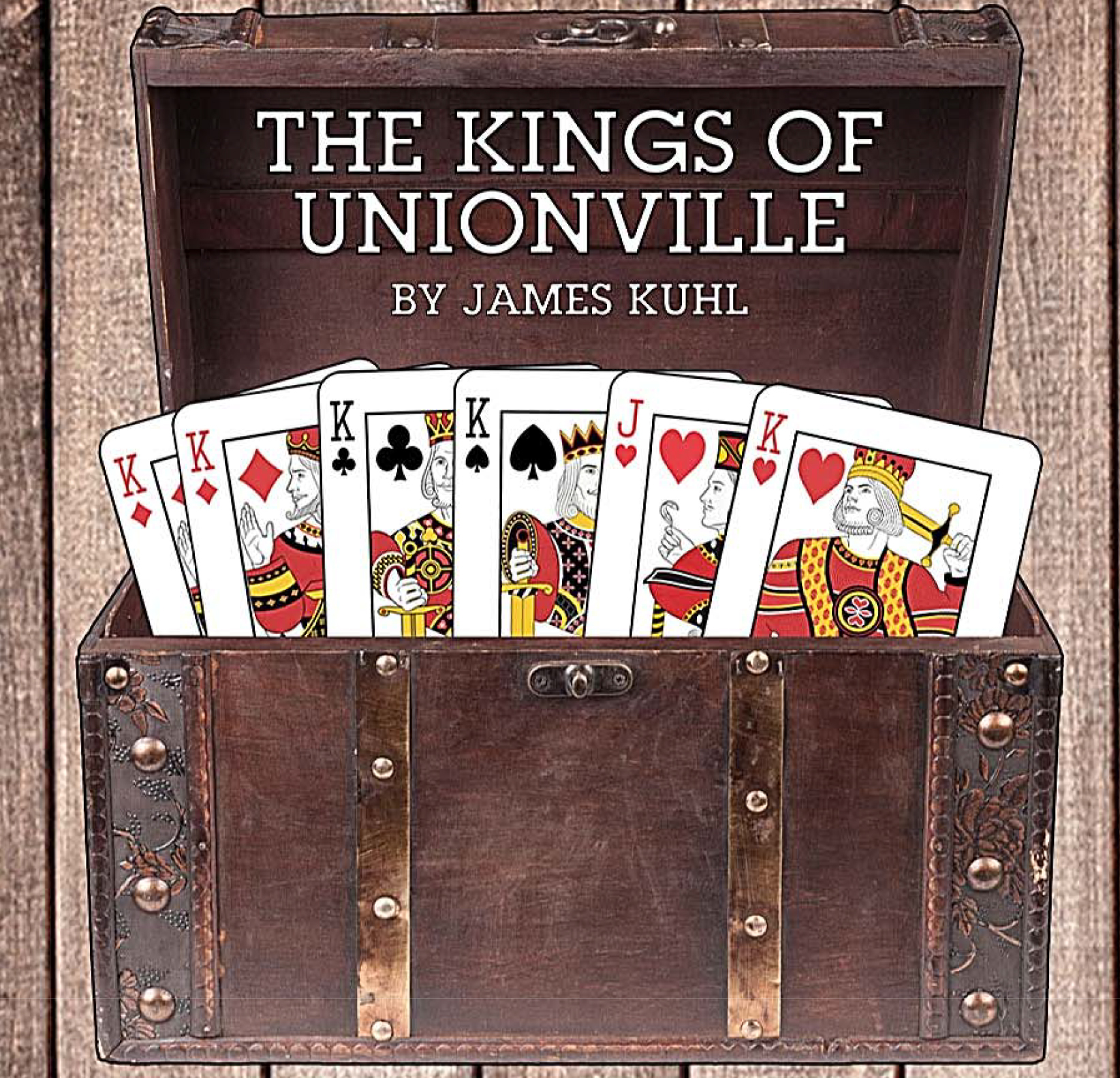 Written by Noviís own James Kuhl, The Kings of Unionville is set in a small Michigan town and follows the once prominent Secret Society of Kings that has deteriorated into a basement-dwelling, beer-drinking, card-playing fraternity of friends that is long past its prime. The group has traditionally passed down their secrets from father to son and with the recent death of a King look to fill a new slot with the son of the groupís historian. However before he can join, he must perform a long forgotten ritual; an initiation that has purposefully not been performed by the Kings for many years. Will father and son come together and find common ground or risk the destruction of both the group history and their own relationships?

Featuring: Larry Rink, Danny Croft, Dave Durham, Dennis Verner, John Bruton & Hal Lyons.

Encore performance benefiting the Peace Community Spiritual Center, Saturday, February 11th 8pm. For tickets call 313.532.4010 or email rcptickets@gmail.com.
UPCOMING SHOWS
The Gin Game
by Donald L. Colburn
Apr 28th - May 13th