A MESSAGE FROM RCP
Our mission at Rosedale Community Players is to enrich the educational and cultural life of the community through theatre. As part of that mission, we have always been inclusive to people from all walks of life, regardless of their race, creed, beliefs, etc. and have worked to provide everyone opportunities to shine and grow both onstage and offstage. Moreover, we consider our members and patrons as part of a family and seek to provide an open and safe space for everyone to participate.

We want Rosedale Community Players to reflect the Community in which we live, work, and perform.

In regard to our 2020 – 2021 season: we had planned our schedule just prior to the pandemic and executive orders that followed. Naturally, adjustments had to be made. Therefore, we have closed our theatre until proper safety procedures are put in place and implemented.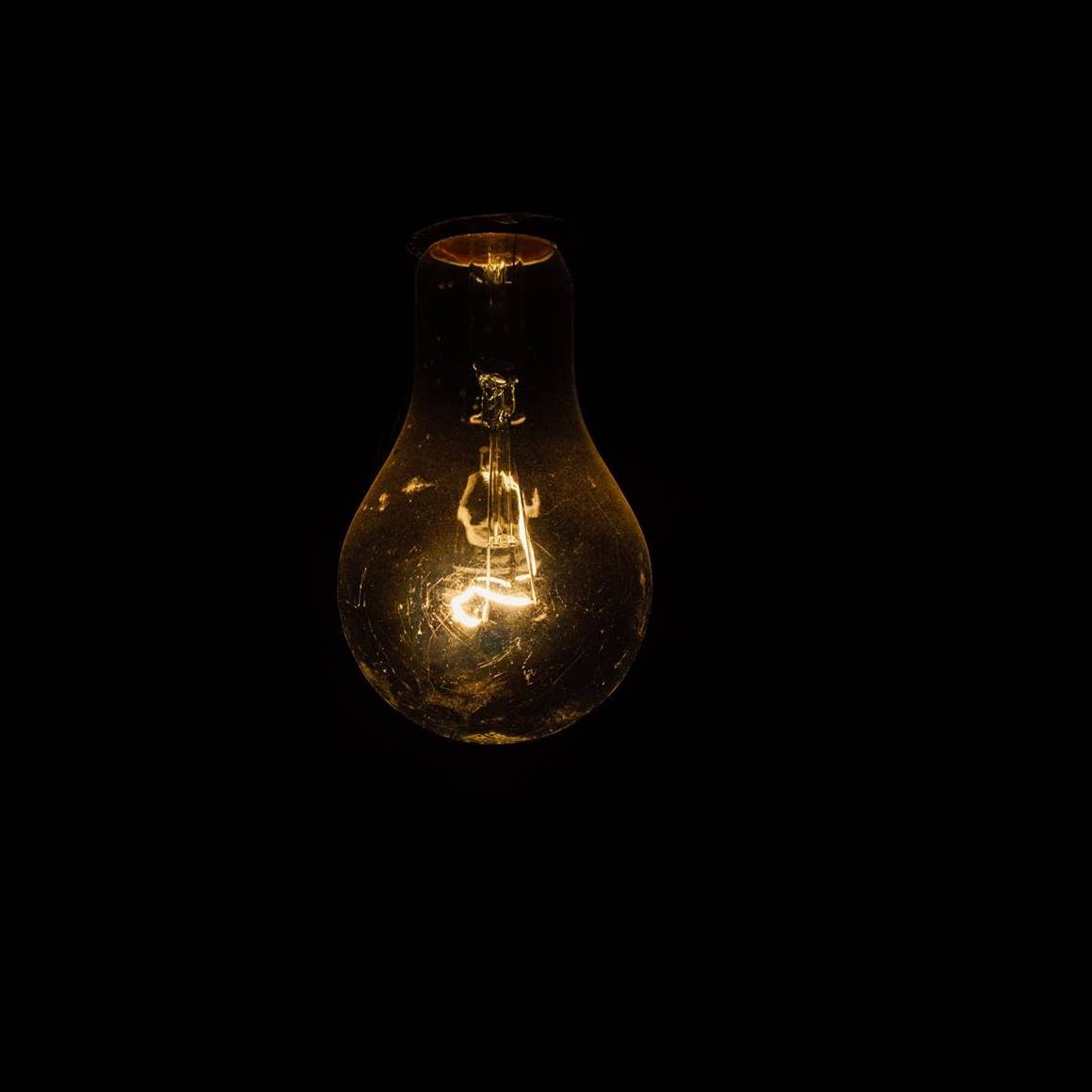 Our Ghost Light is virtually on as the theatre may be empty right now, but we will find our way back to the light, and our art, as soon as we are able.

- RCP BOARD OF DIRECTORS -